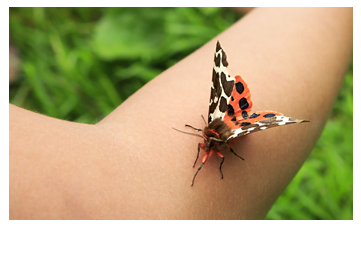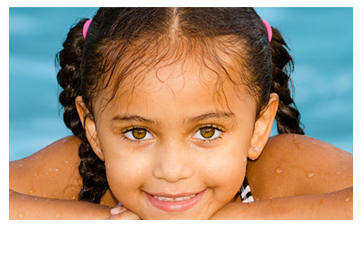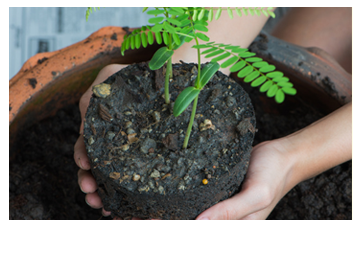 Program Hours
Tuesday through Friday, 9:00 am – 3:00 pm
(Extended hours available)
Camp Schedules
All camps are based on Tuesday through Friday, 8:30 am – 3:00 pm. Daily registrations are available. 8:30-3:00 $50.00 8:30-12;30 $36.00
Make a Summer Program Payment Here!
For more information email Beth Costanzo at bethcostanzo@hotmail.com or call (978) 491-0747 Summer Program at Woodland Place is licensed through the Gloucester Board of Health and is licensed throughout the school year through The Department of Early Education and Care. Woodland Place must comply with regulations of the Massachusetts Department of Public Health and be licensed by the local board of health.
Registration and Payment
Submit the registration form along with a payment to secure your spot. Registration and deposits received will be confirmed on a first-come, first-served basis. There is additional paperwork (Health Form, Photography Authorization, and Liability Waiver) are due no later than 1 week prior to the program start date. Payments can be done online here or checks can be mailed and payable to Woodland Place Summer Program, 16 Gibbs Hill Drive, Gloucester, MA. 01930 Or you can drop off fees at: Woodland Place Summer Program 16 Gibbs Hill Drive Gloucester, MA. 01930 978-491-0747
Cancellations
The fees become non-refundable for cancellation 3 days prior to camp start date. Any cancellations before that will receive a refund of the full amount. Woodland Place reserves the right to cancel any camp due to insufficient enrollment, this would happen no later than one week prior to the program start date. Should this become necessary, all fees will be refunded.
Space Availability
Spaces will be filled on a first-come, first-served basis. To hold a space, payment is due at the time of registration. We will notify you if there is a need to place you on a waiting list